Melbet Affiliates Program
Start making serious money with one of the fastest growing betting & gambling company in the world
Log in
Registration
Are you a tipster, sport analyst or blogger?
Do you love sports, bets and money?
You are in the right place!
If you have subscribers in your Telegram, WhatsApp, Twitter, Youtube channel or you have a sport/ betting website, then Melbet affiliates program was created for you!
Melbet rewards all of its partners by a profit sharing model (RevShare). CPA and hybrid deals are also available. In simple words, you can get a percentage (from 25% up to 40%) of Melbet's profit!
Being a partner of Melbet Affiliates is beneficial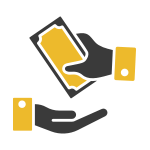 REGULAR PAYOUTS
Payments every Tuesday for the previous week. More than 42 withdrawal methods.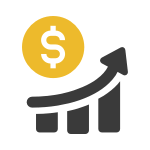 HIGH COMMISSION RATES
Earn from 25% up to 40% for referred customers. CPA & hybrid deals also available. No profit limit!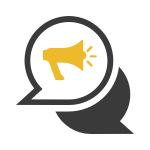 MARKETING MATERIALS
Materials for betting and gambling provided in your native language. Gif/JPG banners, mailers, etc.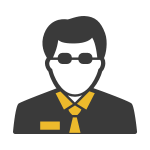 PERSONAL MANAGER
Will help to set everything up, answer questions, and will always be in touch.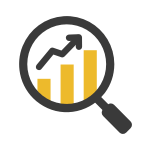 DETAILED STATISTICS
Track statistics of each user, make reports of various depths.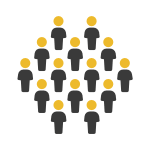 40K PARTNERS
Tens of thousands webmasters, tipsters, bloggers all over the world have joined us since 2013.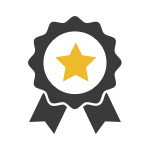 FAMOUS BRAND
Reliable, well-known brand with high odds, that celebrities advertise.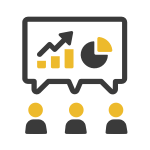 INFO HOW TO EARN
Detailed instructions about the launch, cases and successful schemes of other partners.
1. Registration, set up
Create a link, choose a promo code, the designer makes banners. Everything takes about 5 minutes
2. Place a link
Place a link on your resource and motivate subscribers to register at Melbet website and to place bets
3. Followers place bets
You get from 25% to 40% of Melbet profits according to RevShare model
4. Receive commission
Withdraw commission every Tuesday for the last week
As a Melbet partner, you will have:
– Personal account, manager;
– Personal promotional code;
– Personal link (you can track multiple sources);
– Demo player account – can be agreed;
– Support on any issue related to the affiliate program;
– Banners (with a personal promotional code);
– Payments every Tuesday for the previous week.
Get your commission every Tuesday!
Your commission will be automatically transferred from your bookmaker's affiliate program account to your player account every Tuesday (and then you can withdraw this money through different methods (eg. Visa, crypto, e-wallets) depending on your country. Also, it is worth mentioning that the minimum amount of withdrawals $30. If an Affiliate has not accrued this amount, the funds will be automatically carried over to the following week until the required amount has been accrued.
Example of how it works (RevShare)
Lets say that Mark is your follower/subscriber. Mark used your affiliate link to register to our website or he entered your promo code at registration.
Mark then deposits $100 and he bets $100 on his favourite team. Unfortunately Mark's team lost the game. This means that Melbet made a profit of $100 and the company will share this profit with you by giving you 25% of that money, which means you make a profit of $25
Of course, Mark can only lose $ 40 (or another amount) but anyway you will get 25% of it.
Depending on your resource you can have 10, 100 or 1000 Marks per month.
So 12 people made deposits $ 2350 this week. They place bets and lost $ 1200. Your commission is $ 300
You can withdraw that $ 300 next Tuesday.
More than 42 payment methods











Learn more about our product and program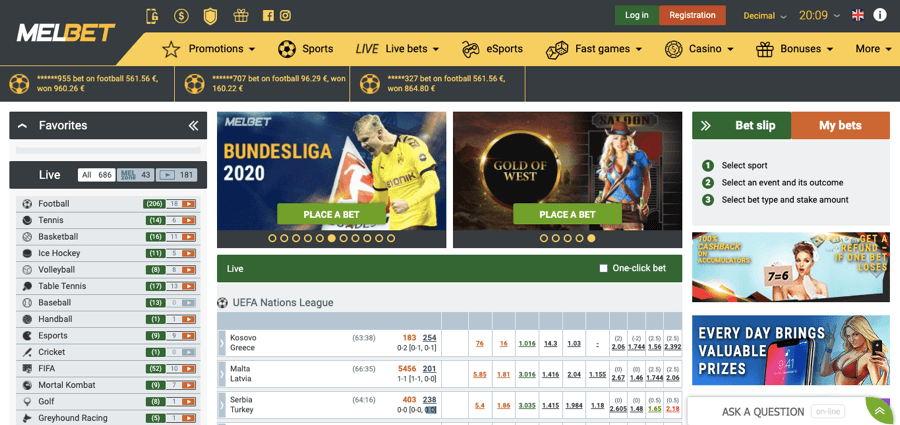 Melbet affiliates program in detail
Our products: Melbet Online Bookmaker, Melbet Online Casino.
Launched in 2012 and now in the top 3 of the world's betting and casino companies.
We work under license.
The statistics of visits to Melbet websites has several million visits per month.
Website for players: melbet.com. In some countries we operate on local domains (.ng .ke .com.gh). A mobile version and apps for Android and iOS are also available.
Affiliate program website:
Affiliate program platform: 
We pay for users to our partners
With partners we work according to different models:
RevShare, CPA, hybrid, fix.
We also pay referral commission for attracting new partners.
Who is Melbet's partner
Owners of websites about sports and casino, tipsters, sports analysts, owners of telegram channels, YouTube bloggers, Instagram bloggers, owners of twitter channels, groups in WhatsApp and Facebook.
In 90% of cases, we work by RevShare. Partners of bookmaker affiliate program receive a lifetime commission from each player.
Comparison with other betting affiliate programs
Compared to other bookmakers, Melbet affiliate program provides really high RevShare rates. You will not find such informational support, experienced affiliate managers anywhere else.
In order to become № 1 bookmaker in the world, we relied on the Melbet product, affiliate managers, a high, progressive percentage of rewards, training of our partners. This bet has a high odds and it works.
While you are reading this information about the Melbet affiliate program, more than 40 new partners have joined us, who in a few minutes will set everything up with the help of a manager and start earning. Don't waste your time. Get started now. Register as a partner and find your manager to help you.

We wish you good luck and high income!
GET STARTED RIGHT NOW
The faster you start, the faster the result will be
Articles about Melbet affiliates program
Feel free to ask your question